How to make a QR Code for Free?
Created on 25 January, 2023 | QR Code Basics | 50 views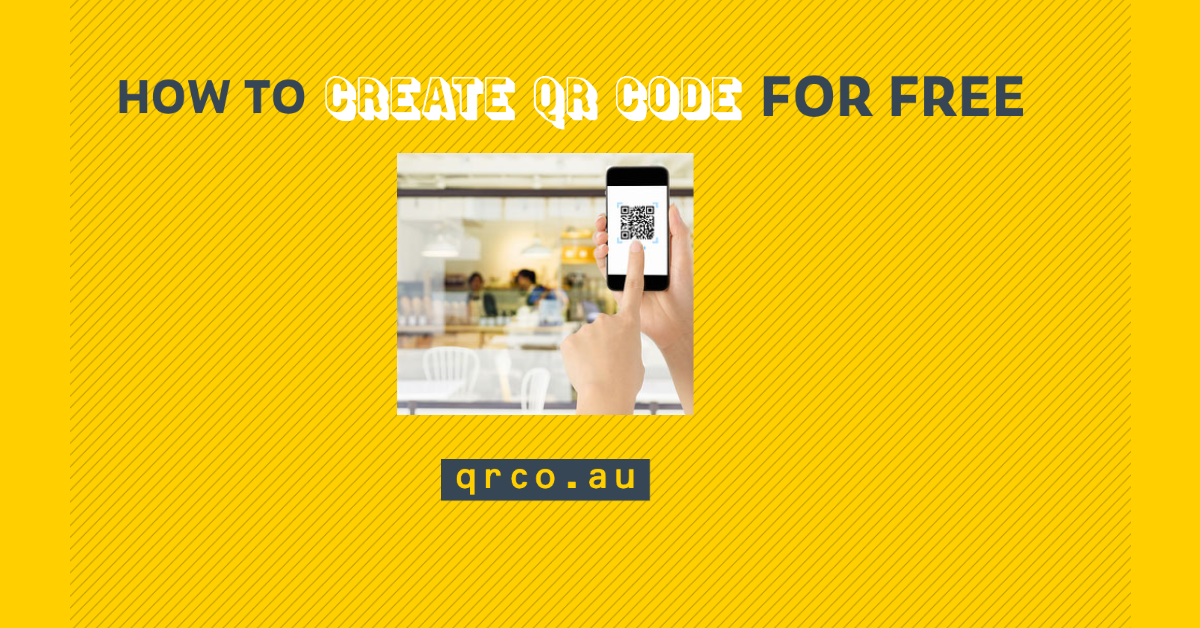 There are several online platforms that allow you to create QR codes for free.
Many of these websites typically have a user-friendly interface that allows you to enter the information you want to be encoded in the QR code, such as a website URL or text message. Once you have entered the information, you can generate the QR code and download it in various formats such as PNG, JPG, or SVG.
Additionally, if you have a smartphone, you can also use the built-in QR code scanner to scan QR code created by the qrco.au website and you can use QR code reading apps.
QRCO.AU is one of the free popular option in Australia. You'll able to get full analytics and short URL https://qrco.au for your links.
Check out the Free QR Code generator in Australia: https://qrco.au/qr/url
Updated on 25 January, 2023