Introducing QRCO.AU - Australia's best QR CODE Generator
Created on 11 February, 2023 | QR Code Basics | 133 views | 1 minutes read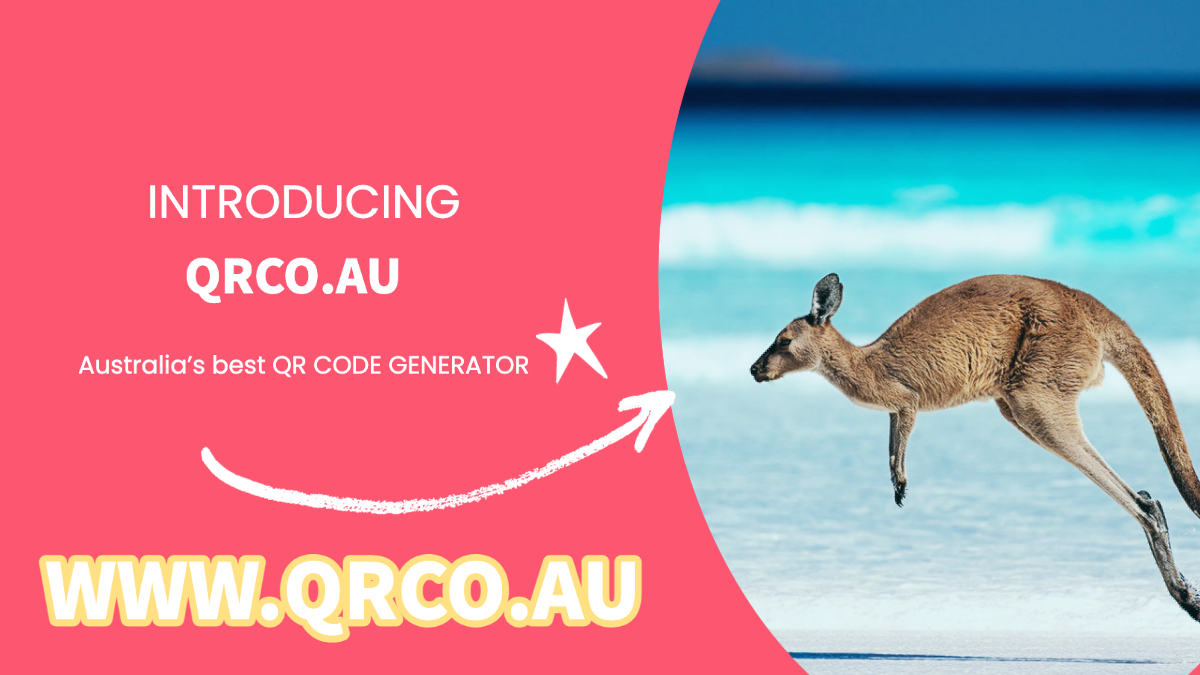 Introducing QRCo - the ultimate tool for creating and sharing QR codes and short links!
In today's digital world, QR codes and short links are an essential part of business and marketing. They make it easy for customers to access your products, services, and information quickly and easily.
With QRCo, you can create professional and custom QR codes and short links in just a few clicks. Our user-friendly platform makes it easy for you to generate and share codes for anything from websites and products to contact information and social media profiles.
Not only does QRCo provide a fast and easy way to create QR codes and short links, but it also offers advanced features to help you track and analyze their performance. With real-time tracking, you can see how many people are scanning or clicking on your codes and make informed decisions about your marketing strategies.
In addition, QRCo offers a range of customization options, so you can create codes and links that are unique to your brand and personality. From changing the color and design of your codes to adding custom logos and labels, you can create codes that stand out and reflect your brand.
So why settle for generic and unprofessional codes and links when you can have QRCo? Sign up today and start creating and sharing custom codes and links that make an impact!
Updated on 11 February, 2023