Turn QR code scans into meaningful analytics
Created on 1 March, 2023 | Use Cases | 44 views | 1 minutes read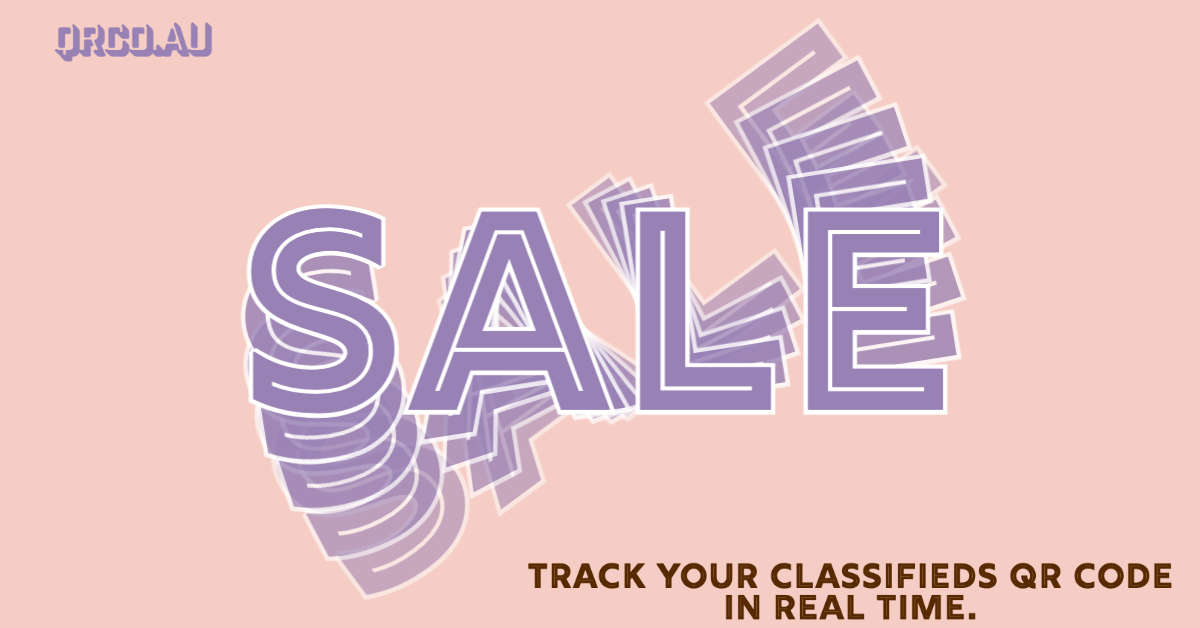 Turn QR code scans into meaningful analytics with our trackable dynamic QR Code Generator.
I'm excited to share with you a new QR Code generator that's perfect for everyone, whether you're a small business owner, marketer, or just someone who wants to create custom QR codes for personal use.
Introducing a trackable dynamic QR code generator that allows you to easily create, track and manage your QR codes all in one place. With this tool, you can create QR codes that contain various types of data, such as URLs, text, email addresses, phone numbers, and more.
The best part? You can track the performance of your QR codes in real-time, so you can see how many people have scanned your codes, where they are located, and what type of device they are using. This data can help you optimize your QR code campaigns and make more informed marketing decisions.
This QR code generator is user-friendly, so you don't need to be a tech-savvy person to use it. Simply choose the type of data you want to encode, customize your QR code with colors and shapes, and download it in various file formats.
Whether you're looking to promote your business, event, or personal brand, this QR code generator can help you achieve your goals. So why not give it a try today and see the results for yourself?
Thank you for reading, and happy QR code generating!
Updated on 1 March, 2023